SO I lied about the blogging thing. I missed a couple days already. Whoops. However I'm blogging today so I hope I can make up for what I missed.
* * *
So today, I set the microwave on fire.
You know how everyone's always saying don't put utensils and stuff in the microwave? Well I forgot the rule about not putting metal or plastics in there and went ahead and heated up chinese takeout leftovers while they were still in the take out box.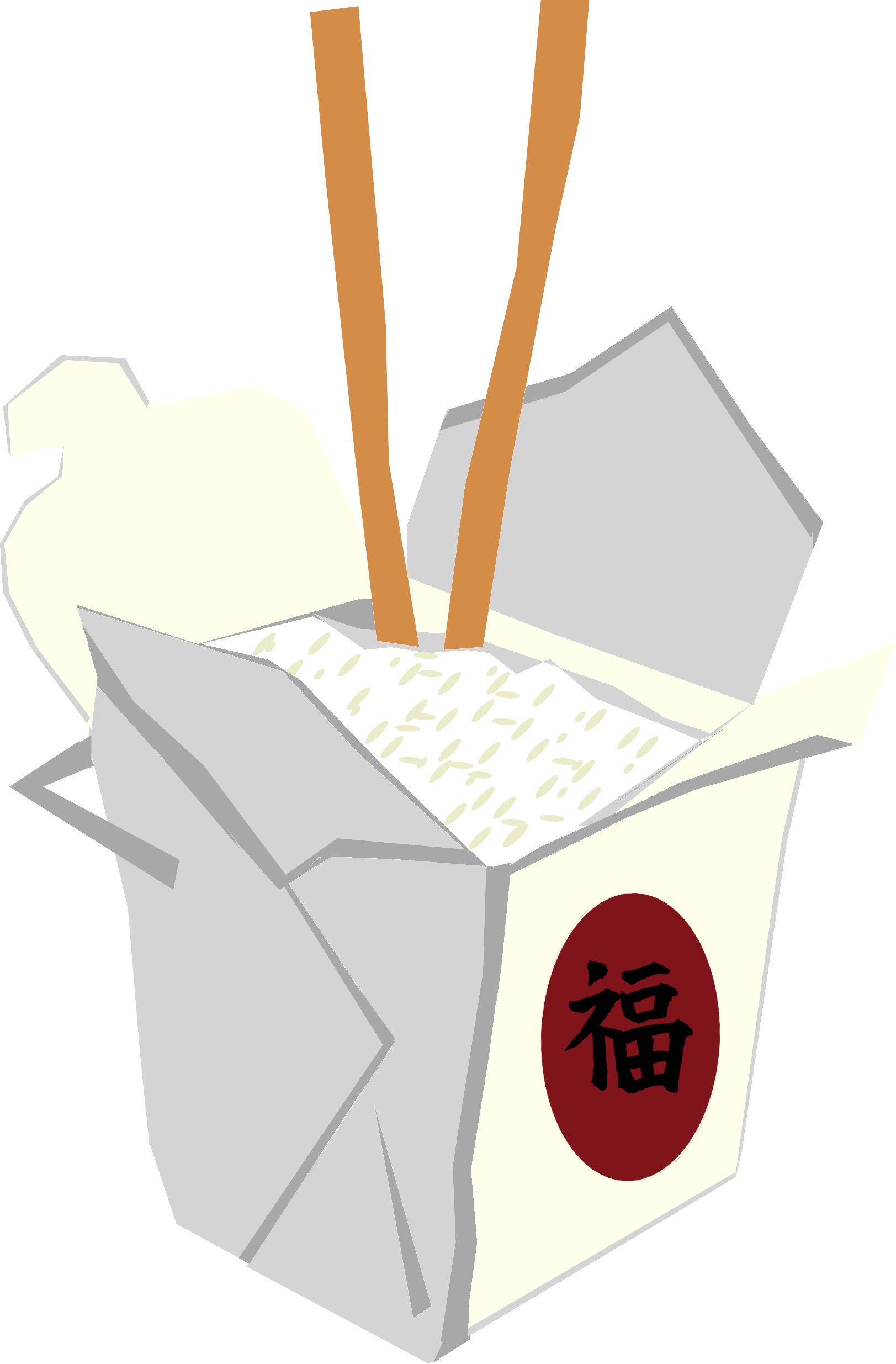 The metal heated super fast, setting fire to the paper box, thus thoroughly crisping the edges of my sweet and sour chicken. Milan freaked out and yelled at me about a fire and I was about to brush him off 'cause he's always crying wolf, but then his face was really serious so I got up and took a look.
We ended up (well mostly me) putting out the fire with my mother's, then cold, barley tea. (Thanks Mama)
With my house almost meeting its burning demise and my sweet and sour chicken nearly entirely inedible, the saddest part to my story is the fact that this was probably the most adrenaline spiking event of my summer so far. And I still haven't started my homework.
Ugh I'm bored. Someone save me.